Thirty-five Expressive Heads, by Louis-Léopold Boilly, c. 1825. Musee des Beaux-Arts, Tourcoing, France.
Comedy
Volume VII, Number 1 | winter 2013
Miscellany
Shortly before Ezra Pound was indicted for treason for his anti-American broadcasts on Benito Mussolini's Radio Rome, Ernest Hemingway wrote to poet Archibald MacLeish, "If Ezra has any sense he should shoot himself. Personally I think he should have shot himself somewhere along after the twelfth canto, although maybe earlier."
He who laugheth too much, hath the nature of a fool; he that laugheth not at all, hath the nature of an old cat.
- Thomas Fuller, 1732
Lapham'sDaily
Stay Updated Subscribe to the LQ Newsletter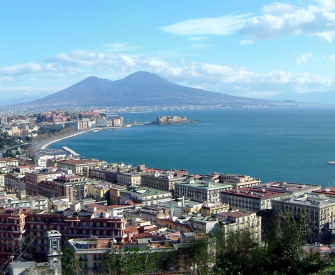 DÉjÀ Vu
2016:
Elena Ferrante is unwillingly unmasked.
1847:
A letter from Charlotte Brontë's nom de plume.
More

LQ Podcast
The Pulitzer Prize–winning historian speaks with Lewis Lapham about her latest book, The Bully Pulpit. More