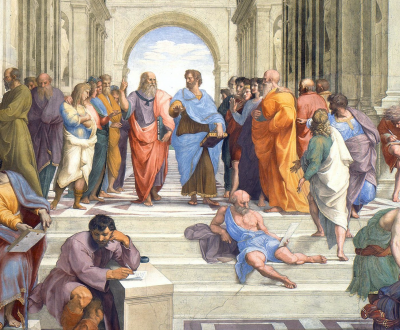 School of Athens, by Raphael, 1505. Apostolic Palace, Vatican City.
Ways of Learning
Volume 1, Number 4 | fall 2008
The Founding Fathers in their wisdom decided that children were an unnatural strain on parents. So they provided jails called schools, equipped with tortures called an education. School is where you go between when your parents can't take you and industry can't take you.
- John Updike, 1963
Lapham'sDaily
Stay Updated Subscribe to the LQ Newsletter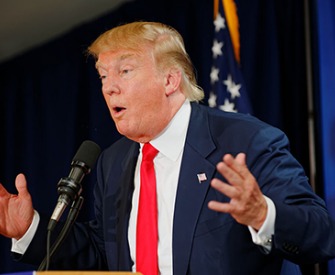 DÉjÀ Vu
2017:
The Trump administration lies about terrorist attacks.
c. 1517:
Machiavelli assures "fraud is fair in war."
More

LQ Podcast
Discovering communities of microbes that exists within us. More