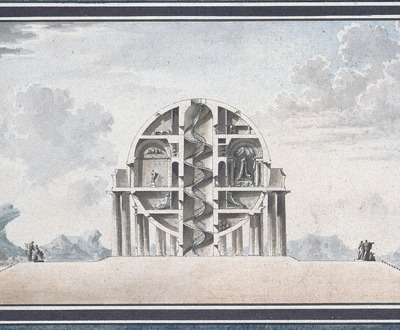 Design for a House for a Cosmopolite, by Antoine-Laurent-Thomas Vaudoyer, 1783. © Private Collection / Archives Charmet / Bridgeman Images.
Home
Volume X, Number 1 | winter 2017
Miscellany
Pantagruelian feasts, common at Gallo-Roman villas, followed the Gallic custom of eating around a table rather than the Roman method of doing so while lying down supported by one elbow. After one banquet, it was recorded that all "remained seated on their benches. They had drunk so much wine and had so gorged themselves that the slaves and the guests lay drunk in every corner of the house, wherever they happened to stumble."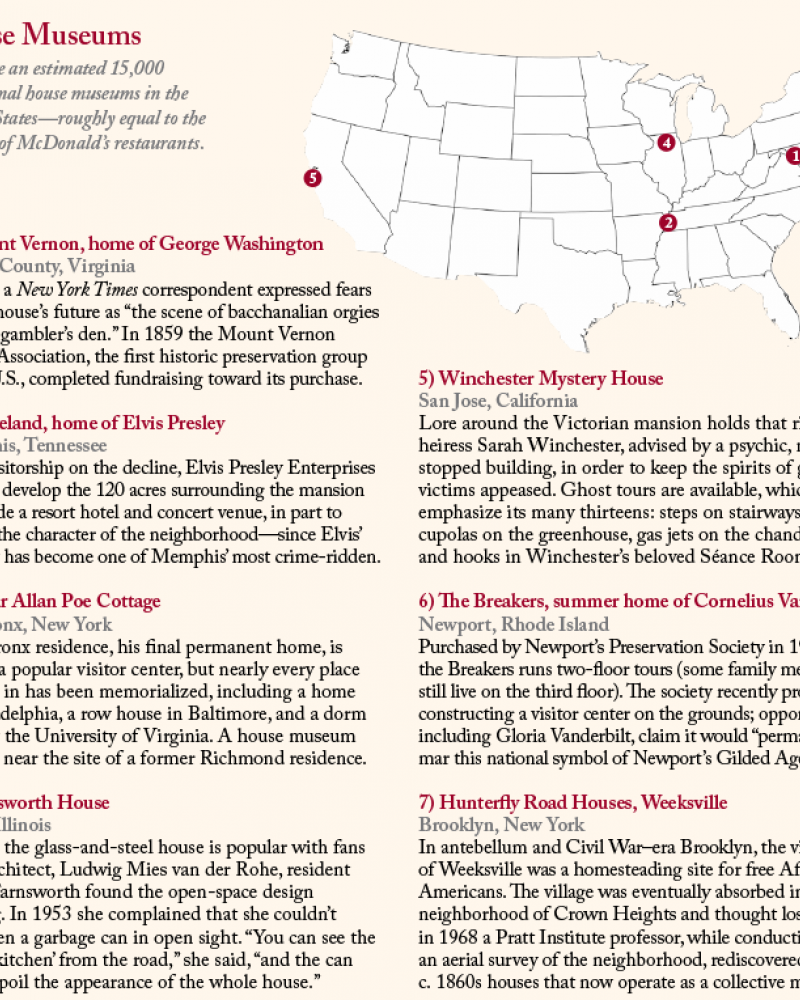 There are an estimated 15,000 operational house museums in the United States.
View
It's your business when your neighbor's wall is in flames.
- Horace, 19
BC
Lapham'sDaily
Stay Updated Subscribe to the LQ Newsletter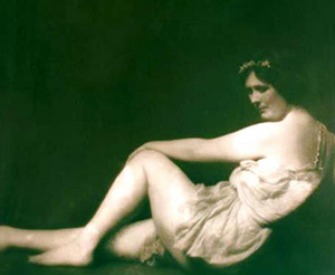 Roundtable
In 1921 Isadora Duncan journeys to the Soviet Union in search of a more meaningful career. More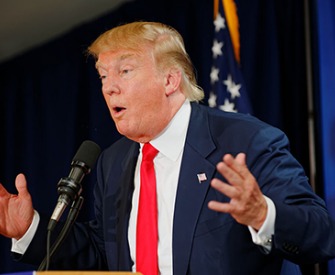 DÉjÀ Vu
2017:
The Trump administration lies about terrorist attacks.
c. 1517:
Machiavelli assures "fraud is fair in war."
More

LQ Podcast
Lewis Lapham talks to Andrew J. Bacevich about America's shift from the Cold War to war in the Middle East. More