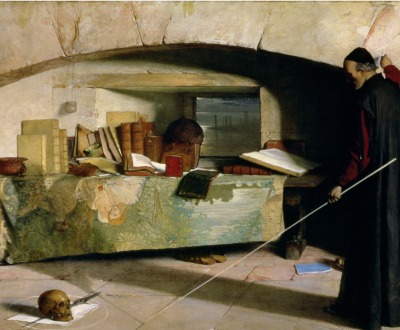 The Spell, by William Fettes Douglas, 1864. © National Gallery of Scotland, Edinburgh, Scotland, The Bridgeman Art Library. 
Magic Shows
Volume V, Number 3 | summer 2012
Miscellany
In 1936 Sotheby's auctioned many of Isaac Newton's nonscientific papers, containing much writing about his alchemical interests. A large batch was bought by John Maynard Keynes, who wrote in a lecture published posthumously as "Newton, the Man," that the physicist and mathematician "was not the first of the age of reason. He was the last of the magicians."
All things are filled full of signs, and it is a wise man who can learn about one thing from another.
- Plotinus,
c.
255
Lapham'sDaily
Stay Updated Subscribe to the LQ Newsletter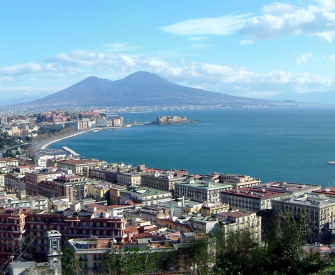 DÉjÀ Vu
2016:
Elena Ferrante is unwillingly unmasked.
1847:
A letter from Charlotte Brontë's nom de plume.
More

LQ Podcast
The Pulitzer Prize–winning historian speaks with Lewis Lapham about her latest book, The Bully Pulpit. More