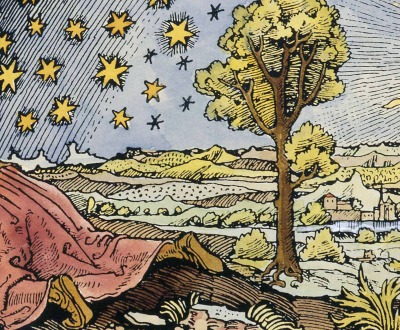 Medieval missionary discovering the point where heaven and earth meet, twentieth-century coloration of black-and-white engraving from The Atmosphere, by Camille Flammarion, 1888. 
The Future
Volume IV, Number 4 | fall 2011
Miscellany
"Where were you last night?" Yvonne asks Rick Blaine, played by Humphrey Bogart, in Casablanca. "That's so long ago, I don't remember." Her follow-up: "Will I see you tonight?" To which he replies, "I never make plans that far ahead."
The world began without man, and it will end without him.
- Claude Lévi-Strauss, 1955
Lapham'sDaily
Stay Updated Subscribe to the LQ Newsletter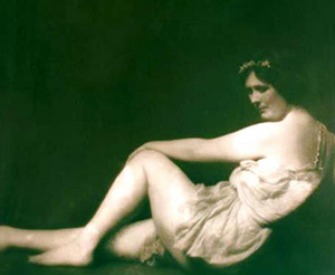 Roundtable
In 1921 Isadora Duncan journeys to the Soviet Union in search of a more meaningful career. More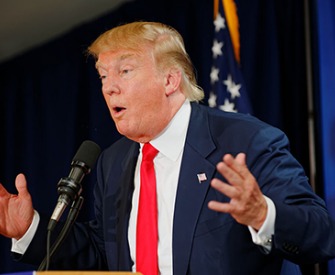 DÉjÀ Vu
2017:
The Trump administration lies about terrorist attacks.
c. 1517:
Machiavelli assures "fraud is fair in war."
More

LQ Podcast
Lewis Lapham talks to John Micklethwait about rethinking the machinery of the state in the twenty-first century. More