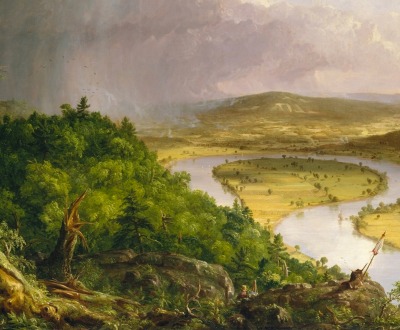 The Oxbow (The Connecticut River near Northampton), by Thomas Cole, 1836.
Book of Nature
Volume 1, Number 3 | summer 2008
We never are definitely right; we can only be sure we are wrong.
- Richard P. Feynman, 1965
Lapham'sDaily
Stay Updated Subscribe to the LQ Newsletter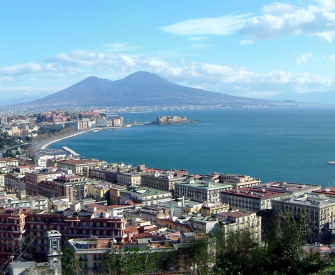 DÉjÀ Vu
2016:
Elena Ferrante is unwillingly unmasked.
1847:
A letter from Charlotte Brontë's nom de plume.
More

LQ Podcast
The Pulitzer Prize–winning historian speaks with Lewis Lapham about her latest book, The Bully Pulpit. More