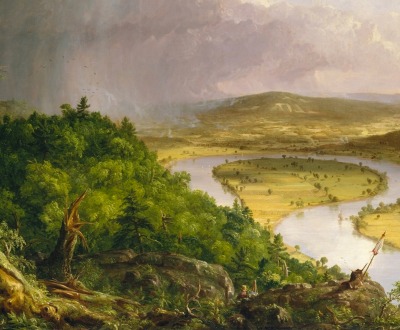 The Oxbow (The Connecticut River near Northampton), by Thomas Cole, 1836.
Book of Nature
Volume 1, Number 3 | summer 2008
When you have only two pennies left in the world, buy a loaf of bread with one, and a lily with the other.
- Chinese proverb,
Lapham'sDaily
Stay Updated Subscribe to the LQ Newsletter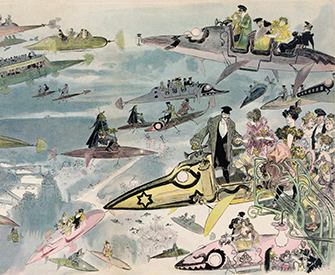 Roundtable
From Albert Robida's cities in the sky to Jules Verne's 1960s dystopia. More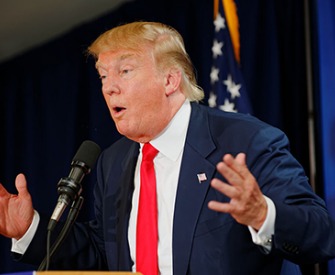 DÉjÀ Vu
2017:
The Trump administration lies about terrorist attacks.
c. 1517:
Machiavelli assures "fraud is fair in war."
More

LQ Podcast
Lewis Lapham talks to Andrew J. Bacevich about America's shift from the Cold War to war in the Middle East. More