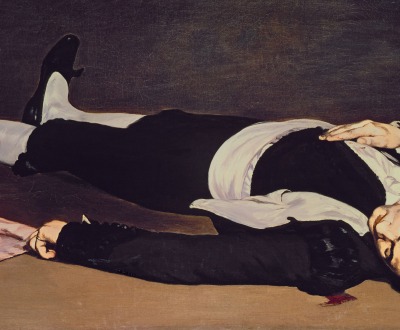 The Dead Toreador, by Édouard Manet, c. 1864. National Gallery of Art, Washington D.C.
Death
Volume VI, Number 4 | fall 2013
Miscellany
Titus Andronicus is William Shakespeare's bloodiest play; the body count reaches fourteen. Rounding out the top-three deadliest plays are Richard III (eleven) and King Lear (ten).
I looked and there was a pale green horse! Its rider's name was Death, and Hades followed with him.
- Book of Revelations,
c.
90
Lapham'sDaily
Stay Updated Subscribe to the LQ Newsletter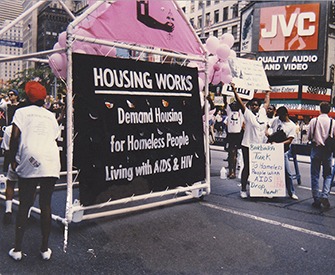 Roundtable
A visual history of twenty-five years of Housing Works, the New York City nonprofit helping people with HIV/AIDS. More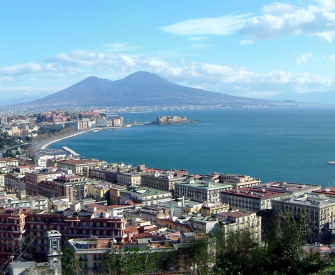 DÉjÀ Vu
2016:
Elena Ferrante is unwillingly unmasked.
1847:
A letter from Charlotte Brontë's nom de plume.
More

LQ Podcast
The Pulitzer Prize–winning historian speaks with Lewis Lapham about her latest book, The Bully Pulpit. More