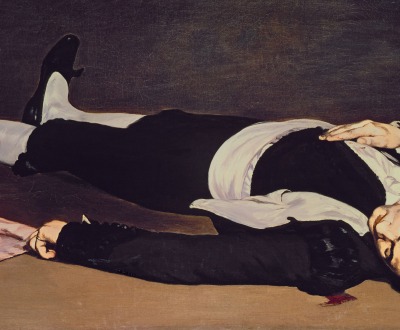 The Dead Toreador, by Édouard Manet, c. 1864. National Gallery of Art, Washington D.C.
Death
Volume VI, Number 4 | fall 2013
Miscellany
In the weeks surrounding Germany's surrender on May 8, 1945, Adolf Hitler, Joseph Goebbels, Martin Bormann, Heinrich Himmler, the minister of culture, eight of forty-one party regional leaders, fourteen of ninety-eight Luftwaffe generals, and eleven of fifty-three admirals committed suicide. In Berlin, 3,881 Germans killed themselves in April alone; 7,057 suicides were reported by the end of the year.
We and the dead ride quick at night.
- Gottfried August Bürger, 1773
Lapham'sDaily
Stay Updated Subscribe to the LQ Newsletter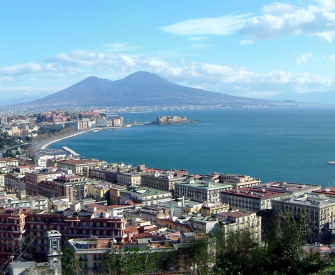 DÉjÀ Vu
2016:
Elena Ferrante is unwillingly unmasked.
1847:
A letter from Charlotte Brontë's nom de plume.
More

LQ Podcast
The Pulitzer Prize–winning historian speaks with Lewis Lapham about her latest book, The Bully Pulpit. More