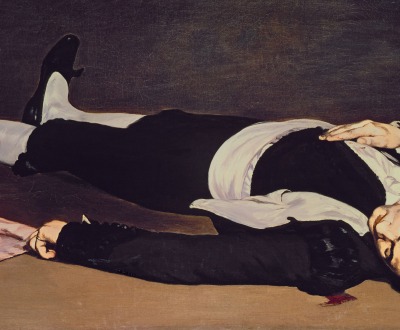 The Dead Toreador, by Édouard Manet, c. 1864. National Gallery of Art, Washington D.C.
Death
Volume VI, Number 4 | fall 2013
Miscellany
Sherwood Anderson died in 1941 of peritonitis, having swallowed a toothpick at a party. He was sixty-four. Tennessee Williams choked to death on a plastic eye-drop cap at a hotel in 1983. He was seventy-one.
Epitaph, n. An inscription on a tomb, showing that virtues acquired by death have a retroactive effect.
- Ambrose Bierce, 1906
Lapham'sDaily
Stay Updated Subscribe to the LQ Newsletter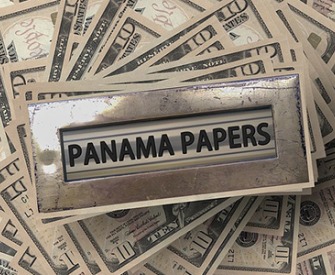 DÉjÀ Vu
2017:
Using Microsoft fonts to solve an international scandal.
1440:
Exposing a literary fraud in the fifteenth century.
More

LQ Podcast
Lewis Lapham talks to Michael Kazin, author of War Against War: The American Fight for Peace, 1914-1918. More