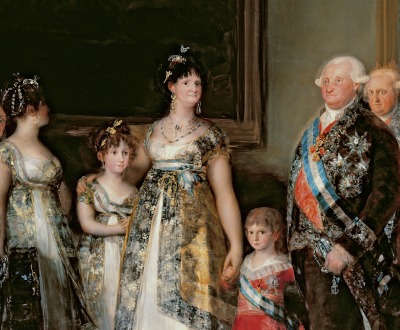 Charles IV and His Family, by Francisco José de Goya y Lucientes, 1800. Prado Museum, Madrid. 
Family
Volume V, Number 1 | winter 2011
Miscellany
"I must admit, 'the Mitfords' would madden me if I didn't chance to be one," Diana Mitford—the sister who had wed the leader of the British Union of Fascists in 1936 at the house of Joseph Goebbels—wrote at the age of seventy-four in 1985 to her youngest sister, Deborah, who had married Andrew Robert Buxton Cavendish, 11th Duke of Devonshire, in 1941.
I cannot bear a parent's tears.
- Virgil,
c.
25
BC
Lapham'sDaily
Stay Updated Subscribe to the LQ Newsletter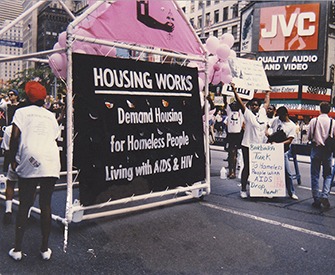 Roundtable
A visual history of twenty-five years of Housing Works, the New York City nonprofit helping people with HIV/AIDS. More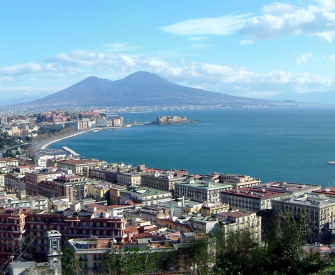 DÉjÀ Vu
2016:
Elena Ferrante is unwillingly unmasked.
1847:
A letter from Charlotte Brontë's nom de plume.
More

LQ Podcast
The Pulitzer Prize–winning historian speaks with Lewis Lapham about her latest book, The Bully Pulpit. More