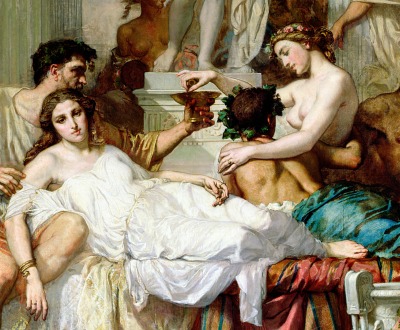 The Romans of the Decadence (detail), by Thomas Couture, 1847. Musée d'Orsay.
Intoxication
Volume VI, Number 1 | winter 2012
Miscellany
Overworked and suffering from chest and stomach conditions, Emperor Marcus Aurelius took a prescription from his physician, Galen, for opium. According to Galen, the emperor did not like that the drug made him drowsy, so he stopped taking it. Then he found himself unable to sleep, so he started taking it again.
Drink does not drown care but waters it, and makes it grow faster.
- Benjamin Franklin, 1749
Lapham'sDaily
Stay Updated Subscribe to the LQ Newsletter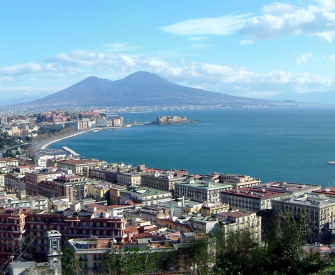 DÉjÀ Vu
2016:
Elena Ferrante is unwillingly unmasked.
1847:
A letter from Charlotte Brontë's nom de plume.
More

LQ Podcast
The Pulitzer Prize–winning historian speaks with Lewis Lapham about her latest book, The Bully Pulpit. More