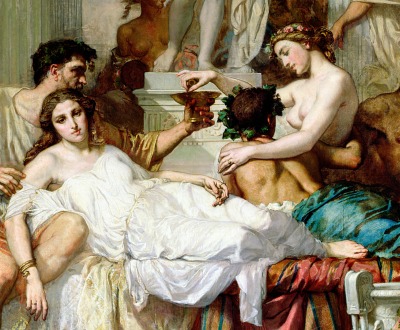 The Romans of the Decadence (detail), by Thomas Couture, 1847. Musée d'Orsay.
Intoxication
Volume VI, Number 1 | winter 2012
Miscellany
"Bomb the shit out of them!" was reportedly a drunken President Richard Nixon's conclusion as to what should be done about Cambodia. Henry Kissinger recalled in an interview in 1999 that "two glasses of wine were quite enough to make him boisterous, just one more to grow bellicose or sentimental with slurred speech."
My advice to people today is as follows: if you take the game of life seriously, if you take your nervous system seriously, if you take your sense organs seriously, if you take the energy process seriously, you must turn on, tune in, and drop out.
- Timothy Leary, 1966
Lapham'sDaily
Stay Updated Subscribe to the LQ Newsletter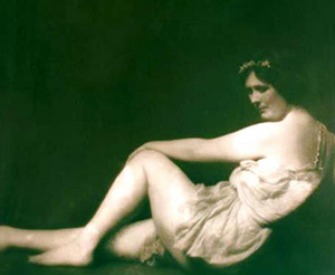 Roundtable
In 1921 Isadora Duncan journeys to the Soviet Union in search of a more meaningful career. More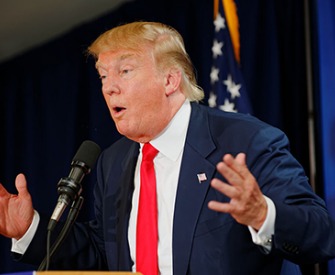 DÉjÀ Vu
2017:
The Trump administration lies about terrorist attacks.
c. 1517:
Machiavelli assures "fraud is fair in war."
More

LQ Podcast
Lewis Lapham talks to John Micklethwait about rethinking the machinery of the state in the twenty-first century. More