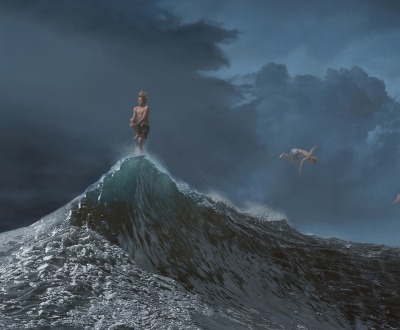 The Precision of Luck, by Joel Rea, 2015. Oil on canvas, 36 1/4 x 48 inches. © Joel Rea, courtesy the artist and Jonathan LeVine Gallery, New York City. 
Luck
Volume IX, Number 3 | summer 2016
Miscellany
In November 1934 a team of American baseball stars, including Babe Ruth, toured Japan. When they arrived for a game in the town of Narashino, each man was presented with a horseshoe-shaped flower wreath. Ruth detested the gift; he later told a Japanese baseball magazine that he considered such wreaths bad luck and had never hit a home run after receiving one.
Those who trust to chance must abide by the results of chance.
- Calvin Coolidge, 1932
Lapham'sDaily
Stay Updated Subscribe to the LQ Newsletter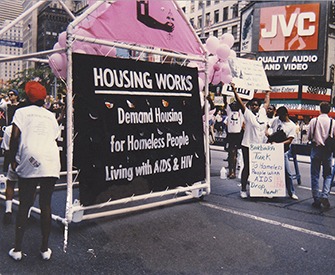 Roundtable
A visual history of twenty-five years of Housing Works, the New York City nonprofit helping people with HIV/AIDS. More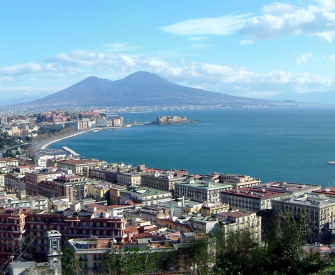 DÉjÀ Vu
2016:
Elena Ferrante is unwillingly unmasked.
1847:
A letter from Charlotte Brontë's nom de plume.
More

LQ Podcast
The Pulitzer Prize–winning historian speaks with Lewis Lapham about her latest book, The Bully Pulpit. More