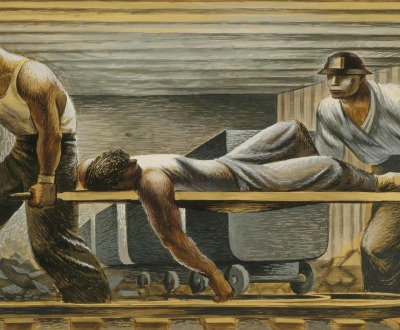 Mine Rescue, by Fletcher Martin, 1939. Smithsonian American Art Museum, Washington, DC.
Philanthropy
Volume VIII, Number 3 | summer 2015
Miscellany
Country musician Garth Brooks sued an Oklahoma hospital over its handling of a $500,000 contribution he made in 2005. Brooks wanted a wing named after his late mother and claimed hospital officials showed him mock-ups with her name in neon lights; the hospital said the donation had been anonymous and that Brooks only established his conditions afterward. Brooks won the lawsuit, receiving twice the amount of his original gift.
They say that gifts persuade even the gods.
- Euripides, 431
BC
Lapham'sDaily
Stay Updated Subscribe to the LQ Newsletter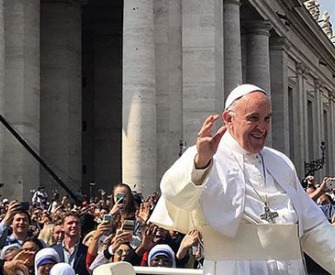 DÉjÀ Vu
2017:
The Vatican forbids gluten-free communion.
1052:
Leavened or unleavened? Saint Peter Damian says he doesn't care.
More

LQ Podcast
Lewis Lapham talks to Michael Kazin, author of War Against War: The American Fight for Peace, 1914-1918. More