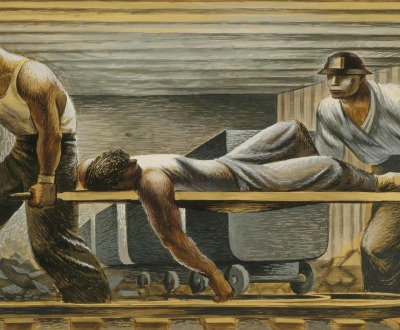 Mine Rescue, by Fletcher Martin, 1939. Smithsonian American Art Museum, Washington, DC.
Philanthropy
Volume VIII, Number 3 | summer 2015
Miscellany
In 1876 Nadezhda von Meck, the widow of a railroad tycoon, offered to support Peter Ilyich Tchaikovsky with 6,000 rubles a year, enough for him to quit his teaching job. Her condition was that the pair could never meet, though Tchaikovsky was still periodically invited to her large estate. On one visit, while taking a walk, he failed to avoid her. "Although we were face to face for only a moment, I was horribly confused," he later wrote. "I raised my hat politely. She seemed to lose her head entirely and did not know what to do." Von Meck continued to support him despite the violation.
Charity is murder and you know it.
- Dorothy Parker, 1956
Lapham'sDaily
Stay Updated Subscribe to the LQ Newsletter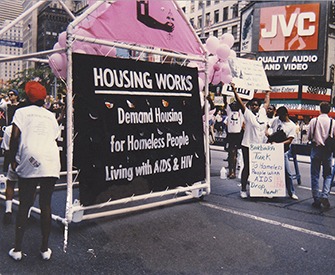 Roundtable
A visual history of twenty-five years of Housing Works, the New York City nonprofit helping people with HIV/AIDS. More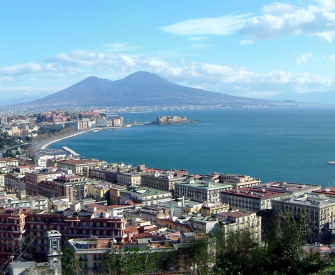 DÉjÀ Vu
2016:
Elena Ferrante is unwillingly unmasked.
1847:
A letter from Charlotte Brontë's nom de plume.
More

LQ Podcast
The Pulitzer Prize–winning historian speaks with Lewis Lapham about her latest book, The Bully Pulpit. More