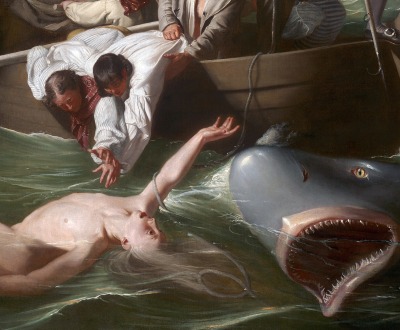 Watson and the Shark, by John Singleton Copley, 1778. National Gallery of Art, Washington D.C.
The Sea
Volume VI, Number 3 | summer 2013
Miscellany
On June 15, 1904, a fire broke out on the General Slocum, a steamboat crossing the East River with over thirteen hundred passengers on board, and it sank. Few of the passengers could swim, most were wearing thick layers of clothes, and the life vests were faulty. An estimated 1,021 people died—the deadliest day in New York City's history until September 11, 2001.
Ocean. A body of water occupying about two-thirds of a world made for man—who has no gills.
- Ambrose Bierce, 1906
Lapham'sDaily
Stay Updated Subscribe to the LQ Newsletter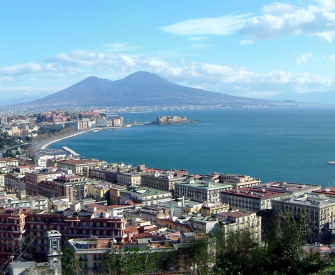 DÉjÀ Vu
2016:
Elena Ferrante is unwillingly unmasked.
1847:
A letter from Charlotte Brontë's nom de plume.
More

LQ Podcast
The Pulitzer Prize–winning historian speaks with Lewis Lapham about her latest book, The Bully Pulpit. More