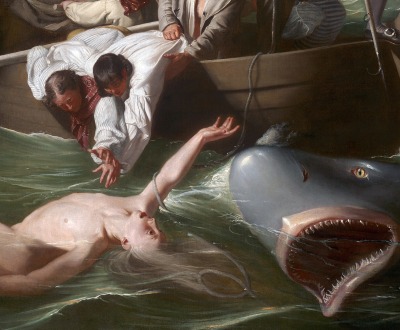 Watson and the Shark, by John Singleton Copley, 1778. National Gallery of Art, Washington D.C.
The Sea
Volume VI, Number 3 | summer 2013
Miscellany
"Ten dolphins are now being trained for special tasks in the Ukrainian state oceanarium, and the Ukrainian military are regularly training the animals for detecting things on the seabed," a military official told a Russian newspaper in 2012. The source went on to say that some dolphins would be trained to combat enemy swimmers, using special knives or pistols affixed to their heads. The Ukrainian Defense Ministy later denied the program's existence.
But look, our seas are what we make of them, full of fish or not, opaque or transparent, red or black, high or smooth, narrow or bankless—and we are ourselves sea, sand, coral, seaweed, beaches, tides, swimmers, children, waves.
- Hélène Cixous, 1976
Lapham'sDaily
Stay Updated Subscribe to the LQ Newsletter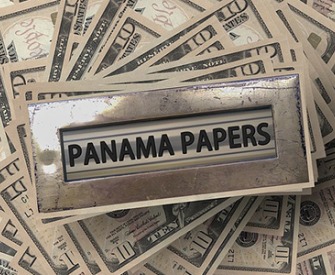 DÉjÀ Vu
2017:
Using Microsoft fonts to solve an international scandal.
1440:
Exposing a literary fraud in the fifteenth century.
More

LQ Podcast
Lewis Lapham talks to Michael Kazin, author of War Against War: The American Fight for Peace, 1914-1918. More