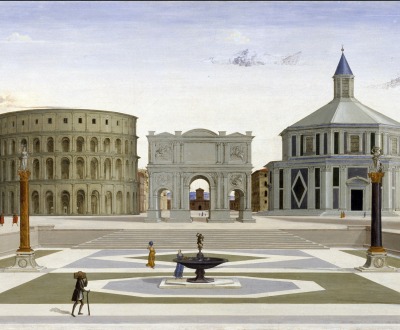 The Ideal City, attributed to Fra Carnevale, c. 1482. Walters Art Museum, Baltimore. 
The City
Volume III, Number 4 | fall 2010
Just as language no longer has anything in common with the thing it names, so the movements of most of the people who live in cities have lost their connection with the earth; they hang, as it were, in the air, hover in all directions, and find no place where they can settle.
- Rainer Maria Rilke, 1903
Lapham'sDaily
Stay Updated Subscribe to the LQ Newsletter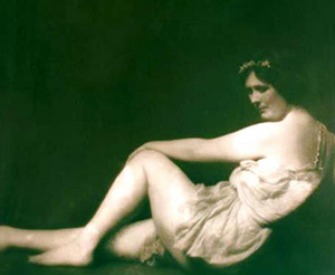 Roundtable
In 1921 Isadora Duncan journeys to the Soviet Union in search of a more meaningful career. More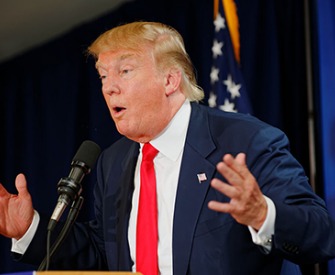 DÉjÀ Vu
2017:
The Trump administration lies about terrorist attacks.
c. 1517:
Machiavelli assures "fraud is fair in war."
More

LQ Podcast
Lewis Lapham talks to John Micklethwait about rethinking the machinery of the state in the twenty-first century. More