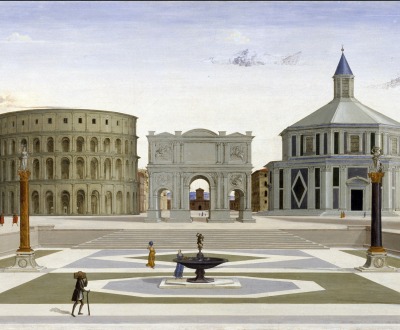 The Ideal City, attributed to Fra Carnevale, c. 1482. Walters Art Museum, Baltimore. 
The City
Volume III, Number 4 | fall 2010
Do you suppose that will change the sense of the morals, the fact that we can't use morals as a means of judging the city because we couldn't stand it? And that we're changing our whole moral system to suit the fact that we're living in a ridiculous way?
- Philip Johnson, 1965
Lapham'sDaily
Stay Updated Subscribe to the LQ Newsletter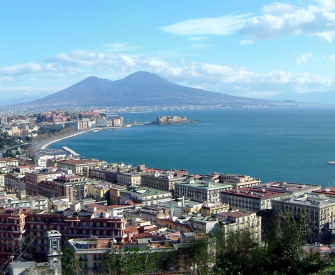 DÉjÀ Vu
2016:
Elena Ferrante is unwillingly unmasked.
1847:
A letter from Charlotte Brontë's nom de plume.
More

LQ Podcast
The Pulitzer Prize–winning historian speaks with Lewis Lapham about her latest book, The Bully Pulpit. More