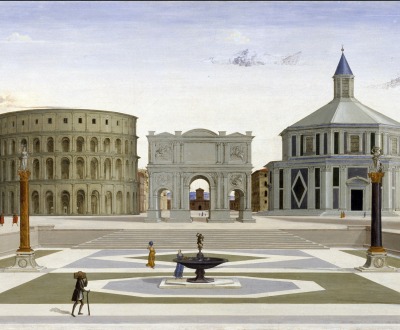 The Ideal City, attributed to Fra Carnevale, c. 1482. Walters Art Museum, Baltimore. 
The City
Volume III, Number 4 | fall 2010
The seeds of civilization are in every culture, but it is city life that brings them to fruition.
- Susanne K. Langer, 1962
Lapham'sDaily
Stay Updated Subscribe to the LQ Newsletter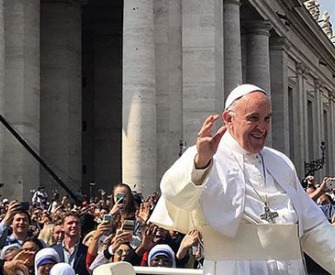 DÉjÀ Vu
2017:
The Vatican forbids gluten-free communion.
1052:
Leavened or unleavened? Saint Peter Damian says he doesn't care.
More

LQ Podcast
Lewis Lapham talks to Michael Kazin, author of War Against War: The American Fight for Peace, 1914-1918. More