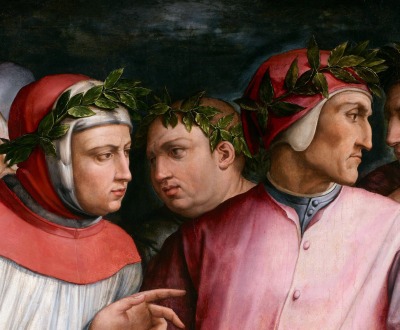 Six Tuscan Poets, by Giorgio Vasari, 1544. Minneapolis Institute of Arts, Minnesota.
Communication
Volume V, Number 2 | spring 2012
Miscellany
The so-called Wicked Bible, published in 1631, accidentally printed the Seventh Commandment as "Thou shalt commit adultery." The printer, Robert Barker, was fined three hundred pounds.
The more the pleasures of the body fade away, the greater to me is the pleasure and charm of conversation.
- Plato,
c.
375
BC
Lapham'sDaily
Stay Updated Subscribe to the LQ Newsletter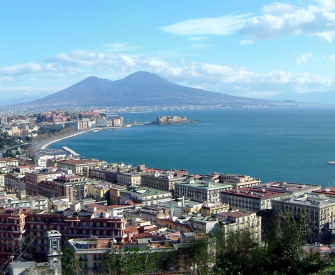 DÉjÀ Vu
2016:
Elena Ferrante is unwillingly unmasked.
1847:
A letter from Charlotte Brontë's nom de plume.
More

LQ Podcast
The Pulitzer Prize–winning historian speaks with Lewis Lapham about her latest book, The Bully Pulpit. More