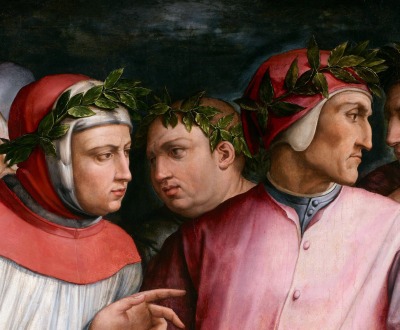 Six Tuscan Poets, by Giorgio Vasari, 1544. Minneapolis Institute of Arts, Minnesota.
Communication
Volume V, Number 2 | spring 2012
Miscellany
Concluding that he and Bertrand Russell possessed irreconcilable "value judgments," Ludwig Wittgenstein wrote Russell on March 3, 1914, to suggest that a continued correspondence could only be achieved by "restricting our relationship to the communication of facts capable of being established objectively, with perhaps also some mention of our friendly feelings for one another."
Slang is as old as speech and the congregating together of people in cities. It is the result of crowding and excitement and artificial life.
- John Camden Hotten, 1859
Lapham'sDaily
Stay Updated Subscribe to the LQ Newsletter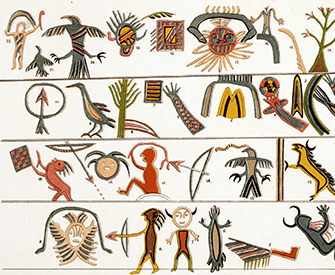 Roundtable
Revisiting the life and work of the eccentric anthropologist Paul Radin. More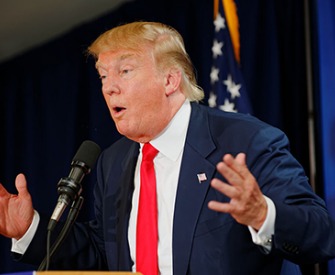 DÉjÀ Vu
2017:
The Trump administration lies about terrorist attacks.
c. 1517:
Machiavelli assures "fraud is fair in war."
More

LQ Podcast
The Pulitzer Prize–winning historian speaks with Lewis Lapham about her latest book, The Bully Pulpit. More