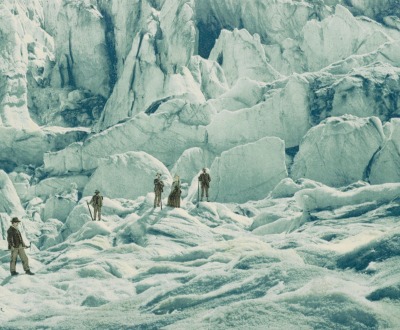 Photochrome of a glacier, Grindelwald, Switzerland, c. 1890. © Rijksmuseum. 
Discovery
Volume X, Number 2 | spring 2017
Miscellany
A scholar in Peking contracted malaria in 1899 and was given medication with an ingredient labeled "dragon bones." The bone chips, he found, were inscribed with writing dating back to China's second dynasty. Thousands more were uncovered in the decades following; many of these "oracle bones" had inscriptions recording celestial events, which scientists have since used to calculate changes in the length of an earth day and in the rate of the earth's rotation.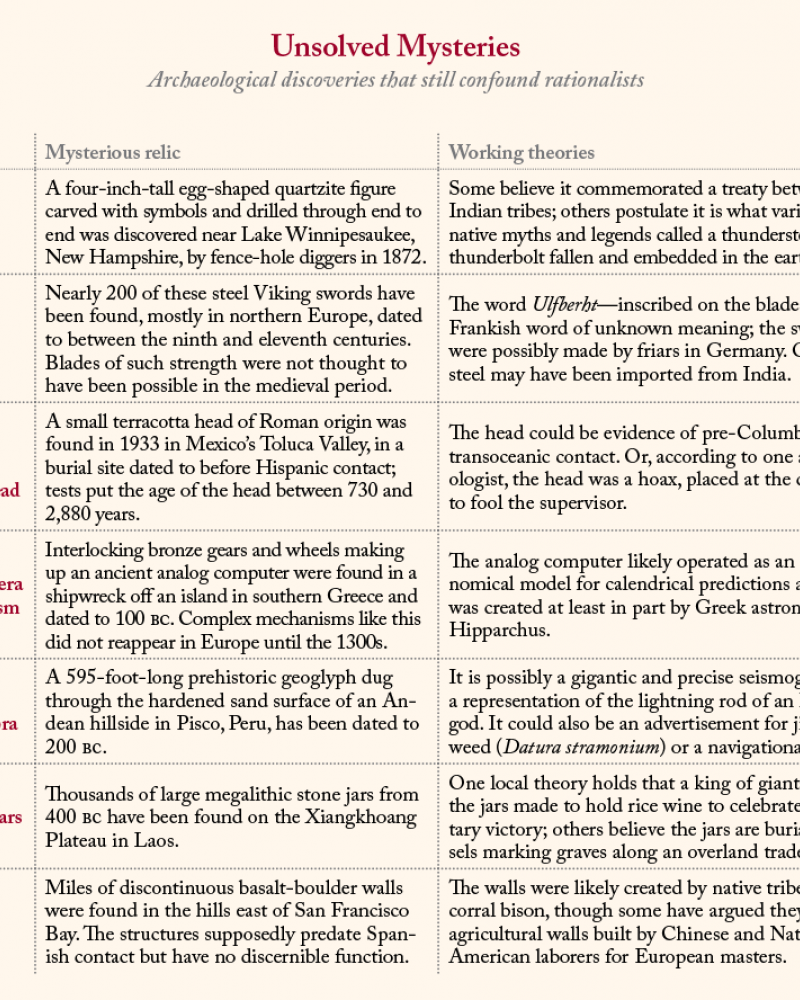 Archaeological discoveries that still confound rationalists.
View
What one man can invent another can discover.
- Arthur Conan Doyle, 1905
Lapham'sDaily
Stay Updated Subscribe to the LQ Newsletter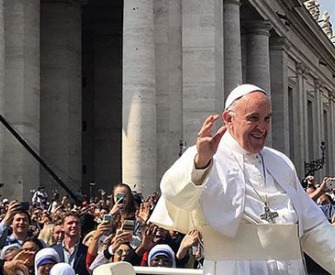 DÉjÀ Vu
2017:
The Vatican forbids gluten-free communion.
1052:
Leavened or unleavened? Saint Peter Damian says he doesn't care.
More

LQ Podcast
The life and thought of Niccolò Machiavelli has been badly misunderstood. Far from his usual depiction as a politically amoral henchman, Machiavelli was in fact a prescient critic of princely power and religious zealotry. More