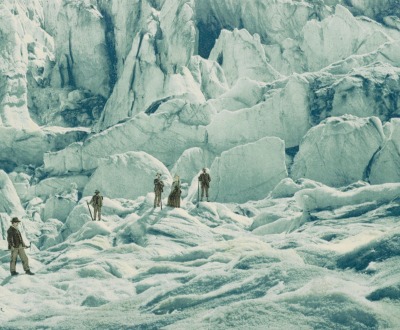 Photochrome of a glacier, Grindelwald, Switzerland, c. 1890. © Rijksmuseum. 
Discovery
Volume X, Number 2 | spring 2017
Miscellany
A scholar in Peking contracted malaria in 1899 and was given medication with an ingredient labeled "dragon bones." The bone chips, he found, were inscribed with writing dating back to China's second dynasty. Thousands more were uncovered in the decades following; many of these "oracle bones" had inscriptions recording celestial events, which scientists have since used to calculate changes in the length of an earth day and in the rate of the earth's rotation.
Most new discoveries are suddenly-seen things that were always there.
- Susanne K. Langer, 1942
Lapham'sDaily
Stay Updated Subscribe to the LQ Newsletter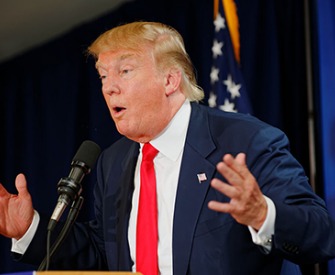 DÉjÀ Vu
2017:
The Trump administration lies about terrorist attacks.
c. 1517:
Machiavelli assures "fraud is fair in war."
More

LQ Podcast
The Pulitzer Prize–winning historian speaks with Lewis Lapham about her latest book, The Bully Pulpit. More