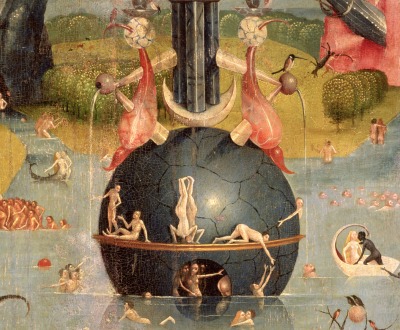 Detail of the center panel of The Garden of Earthly Delights triptych, by Hieronymous Bosch, c. 1500. © Prado, Madrid / Bridgeman Images.
Flesh
Volume IX, Number 4 | fall 2016
Miscellany
Swordfish, perhaps the world's fastest swimmers, secrete performance-enhancing grease from the base of their swords that helps them swim at an estimated sixty-two miles per hour. "This isn't ordinary fish slime," said a researcher in 2016.
If I see something sagging, dragging, or bagging, I'm going to go have the stuff tucked or plucked.
- Dolly Parton, 2003
Lapham'sDaily
Stay Updated Subscribe to the LQ Newsletter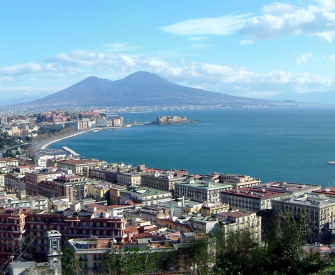 DÉjÀ Vu
2016:
Elena Ferrante is unwillingly unmasked.
1847:
A letter from Charlotte Brontë's nom de plume.
More

LQ Podcast
The Pulitzer Prize–winning historian speaks with Lewis Lapham about her latest book, The Bully Pulpit. More