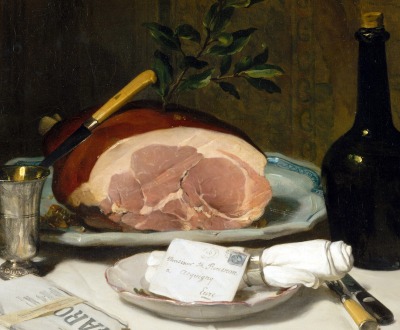 Still Life with Ham, by Philippe Rousseau, c. 1870. The Metropolitian Museum of Art, Catharine Lorillard Wolfe Collection, Wolfe Fund, 1982.
Food
Volume IV, Number 3 | summer 2011
Miscellany
Kobe beef, black truffles, seared foie gras, aged Gruyère cheese, wild mushrooms, and flakes of gold leaf, are most of the components that comprise the hamburger served at the Wall Street Burger Shoppe. Price: $175.
Most vegetarians I ever saw looked enough like their food to be classed as cannibals.
- Finley Peter Dunne, 1900
Lapham'sDaily
Stay Updated Subscribe to the LQ Newsletter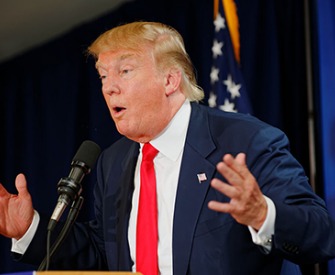 DÉjÀ Vu
2017:
The Trump administration lies about terrorist attacks.
c. 1517:
Machiavelli assures "fraud is fair in war."
More

LQ Podcast
Lewis Lapham talks with William Hogeland about the creation of the United States' first standing army and its victory over a coalition of Indian forces that sought to halt the country's expansion. More