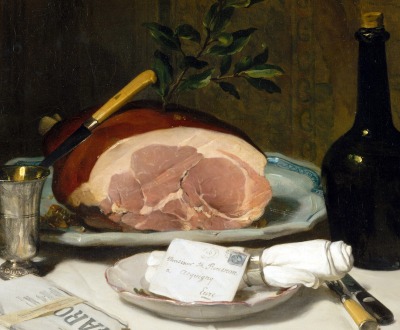 Still Life with Ham, by Philippe Rousseau, c. 1870. The Metropolitian Museum of Art, Catharine Lorillard Wolfe Collection, Wolfe Fund, 1982.
Food
Volume IV, Number 3 | summer 2011
Miscellany
The G8 met in Hokkaido, Japan, in July 2008 to address the global food crisis. Over an eighteen-course meal—including truffles, caviar, conger eel, Kyoto beef, and champagne—prepared by sixty chefs, the world leaders came to a consensus: "We are deeply concerned that the steep rise in global food prices coupled with availability problems in a number of developing countries is threatening global food security."
No lyric poems live long or please many people which are written by drinkers of water.
- Horace, 20
BC
Lapham'sDaily
Stay Updated Subscribe to the LQ Newsletter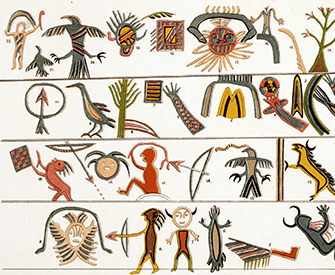 Roundtable
Revisiting the life and work of the eccentric anthropologist Paul Radin. More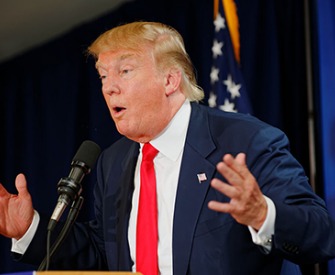 DÉjÀ Vu
2017:
The Trump administration lies about terrorist attacks.
c. 1517:
Machiavelli assures "fraud is fair in war."
More

LQ Podcast
The Pulitzer Prize–winning historian speaks with Lewis Lapham about her latest book, The Bully Pulpit. More