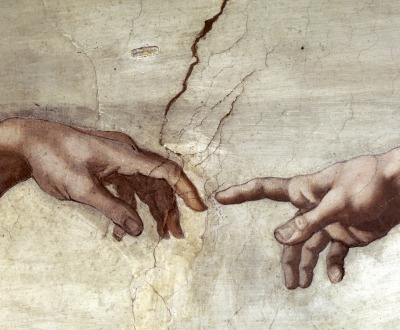 Creation of Adam (detail), Sistine Chapel Ceiling, by Michelangelo, c. 1508–1512. Vatican City, Rome, Italy. 
Religion
Volume III, Number 1 | winter 2010
The important thing, I think, is not to be bitter. You know, if it turns out that there is a God, I don't think that he's evil. I think that the worst thing you could say about him is that basically he's an underachiever. After all, you know, there are worse things in life than death.
- Woody Allen, 1975
Lapham'sDaily
Stay Updated Subscribe to the LQ Newsletter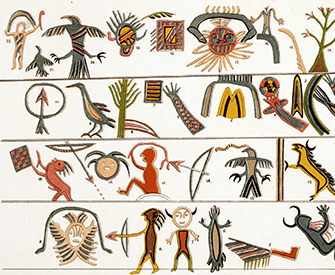 Roundtable
Revisiting the life and work of the eccentric anthropologist Paul Radin. More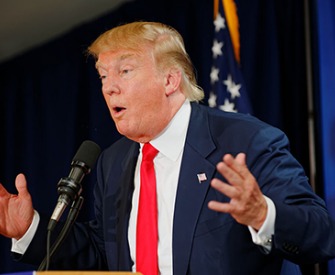 DÉjÀ Vu
2017:
The Trump administration lies about terrorist attacks.
c. 1517:
Machiavelli assures "fraud is fair in war."
More

LQ Podcast
The Pulitzer Prize–winning historian speaks with Lewis Lapham about her latest book, The Bully Pulpit. More