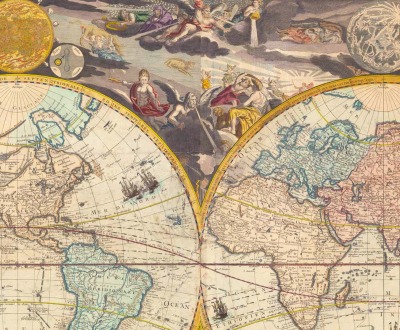 Mappe-Monde ou Carte Genérale de la Terre Divisée en Deux Hémispheres, by Nicolas de Fer, first published in 1694.
Travel
Volume II, Number 3 | summer 2009
People commonly travel the world over to see rivers and mountains, new stars, garish birds, freak fish, grotesque breeds of human; they fall into an animal stupor that gapes at existence, and they think they have seen something.
- Søren Kierkegaard, 1843
Lapham'sDaily
Stay Updated Subscribe to the LQ Newsletter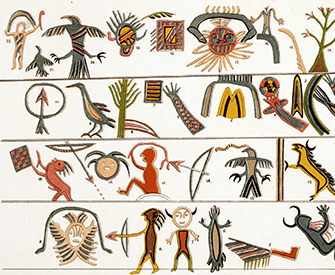 Roundtable
Revisiting the life and work of the eccentric anthropologist Paul Radin. More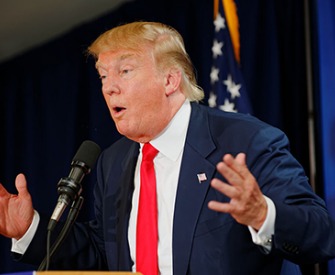 DÉjÀ Vu
2017:
The Trump administration lies about terrorist attacks.
c. 1517:
Machiavelli assures "fraud is fair in war."
More

LQ Podcast
The Pulitzer Prize–winning historian speaks with Lewis Lapham about her latest book, The Bully Pulpit. More