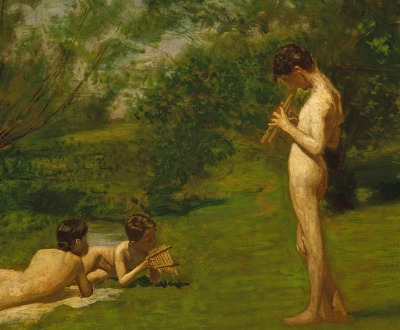 Arcadia, by Thomas Eakins, c. 1883. Metropolitan Museum of Art, bequest of Miss Adelaide Milton de Groot. 
Youth
Volume VII, Number 3 | summer 2014
Miscellany
Thomas Edison received three months of formal education at the age of eight before his mother homeschooled him. Benjamin Franklin quit school at age ten, Charles Dickens at twelve.
The boy is, of all wild beasts, the most difficult to manage.
- Plato,
c.
348
BC
Lapham'sDaily
Stay Updated Subscribe to the LQ Newsletter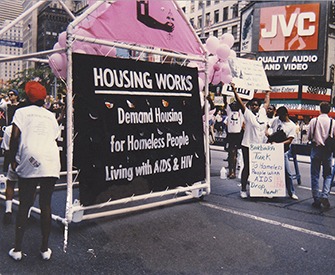 Roundtable
A visual history of twenty-five years of Housing Works, the New York City nonprofit helping people with HIV/AIDS. More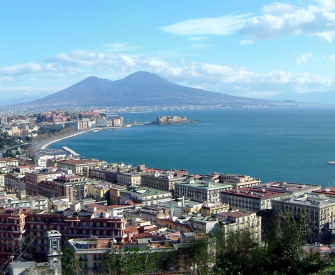 DÉjÀ Vu
2016:
Elena Ferrante is unwillingly unmasked.
1847:
A letter from Charlotte Brontë's nom de plume.
More

LQ Podcast
The Pulitzer Prize–winning historian speaks with Lewis Lapham about her latest book, The Bully Pulpit. More