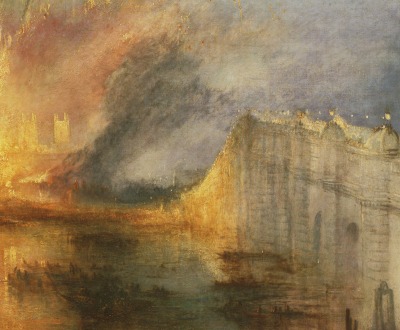 The Burning of the Houses of Lords and Commons, October 16, 1834, by Joseph Mallord William Turner, c. 1835. © The Philadelphia Museum of Art/Art Resource.
Disaster
Volume IX, Number 2 | spring 2016
Miscellany
Sixteenth-century "father of mineralogy" Georgius Agricola critiqued "the attacks, which are so annoying," of those protesting the extermination of animals and the poisoning of brooks and streams. "With the metals that are melted from the ore," he explained, "birds without number, edible beasts, and fish can be purchased elsewhere and brought to these mountainous regions."
Calamities are of two kinds: misfortune to ourselves, and good fortune to others.
- Ambrose Bierce, 1906
Lapham'sDaily
Stay Updated Subscribe to the LQ Newsletter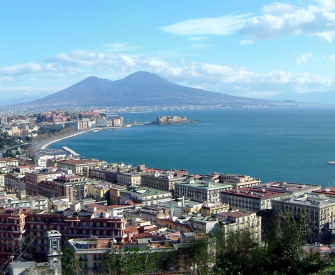 DÉjÀ Vu
2016:
Elena Ferrante is unwillingly unmasked.
1847:
A letter from Charlotte Brontë's nom de plume.
More

LQ Podcast
The Pulitzer Prize–winning historian speaks with Lewis Lapham about her latest book, The Bully Pulpit. More