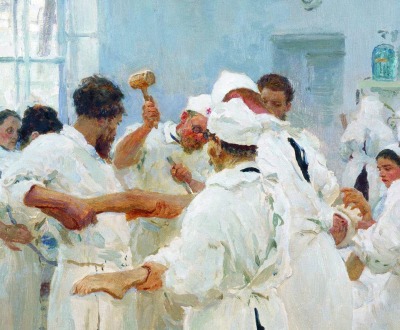 The Surgeon Evgueni Vasilievich Pavlov in the Operating Theater, by Ilya Repin, 1888. Tretyakov Gallery, Moscow.
Medicine
Volume II, Number 4 | fall 2009
We have to ask ourselves whether medicine is to remain a humanitarian and respected profession or a new but depersonalized science in the service of prolonging life rather than diminishing human suffering.
- Elisabeth Kübler-Ross, 1969
Lapham'sDaily
Stay Updated Subscribe to the LQ Newsletter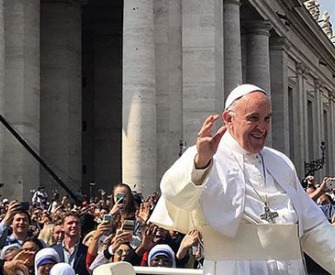 DÉjÀ Vu
2017:
The Vatican forbids gluten-free communion.
1052:
Leavened or unleavened? Saint Peter Damian says he doesn't care.
More

LQ Podcast
Lewis Lapham talks to Michael Kazin, author of War Against War: The American Fight for Peace, 1914-1918. More