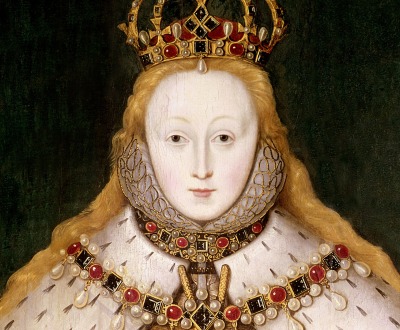 Queen Elizabeth I, c. 1600. National Portrait Gallery, London. 
Politics
Volume V, Number 4 | fall 2012
Miscellany
The longest filibuster in U.S. Senate history lasted twenty-four hours and eighteen minutes, a record set in 1957 by Strom Thurmond of South Carolina to stall passage of the Civil Rights Act. Thurmond died in 2003, holding his same Senate seat.
You should never have your best trousers on when you go out to fight for freedom and truth.
- Henrik Ibsen, 1882
Lapham'sDaily
Stay Updated Subscribe to the LQ Newsletter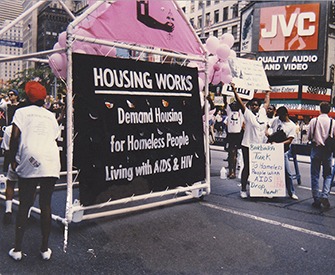 Roundtable
A visual history of twenty-five years of Housing Works, the New York City nonprofit helping people with HIV/AIDS. More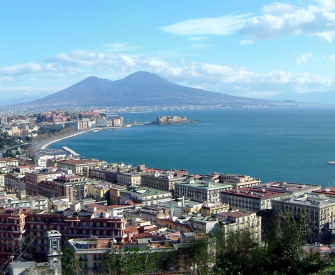 DÉjÀ Vu
2016:
Elena Ferrante is unwillingly unmasked.
1847:
A letter from Charlotte Brontë's nom de plume.
More

LQ Podcast
The Pulitzer Prize–winning historian speaks with Lewis Lapham about her latest book, The Bully Pulpit. More