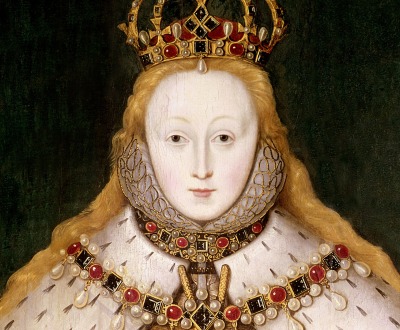 Queen Elizabeth I, c. 1600. National Portrait Gallery, London. 
Politics
Volume V, Number 4 | fall 2012
Miscellany
Gone to Greece to fight for the country's liberation from Ottoman rule, Lord Byron, who financed a fighting force, noted in his journal on September 28, 1823, that he "did not come to join a faction but a nation—and to deal with honest men" and was dismayed to find that "they are such d——d liars; there never was such an incapacity for veracity shown since Eve lived in Paradise." Nevertheless, he died there on April 19, 1824, after contracting a fever.
A riot is at bottom the language of the unheard.
- Martin Luther King Jr.,
c.
1967
Lapham'sDaily
Stay Updated Subscribe to the LQ Newsletter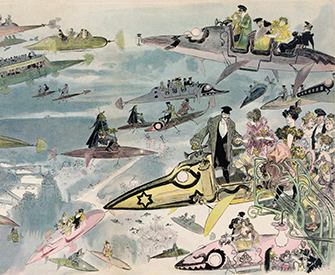 Roundtable
From Albert Robida's cities in the sky to Jules Verne's 1960s dystopia. More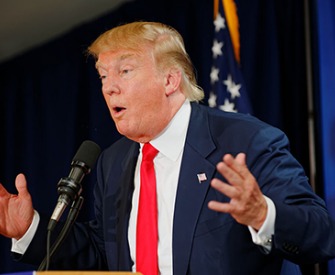 DÉjÀ Vu
2017:
The Trump administration lies about terrorist attacks.
c. 1517:
Machiavelli assures "fraud is fair in war."
More

LQ Podcast
Lewis Lapham talks to Andrew J. Bacevich about America's shift from the Cold War to war in the Middle East. More