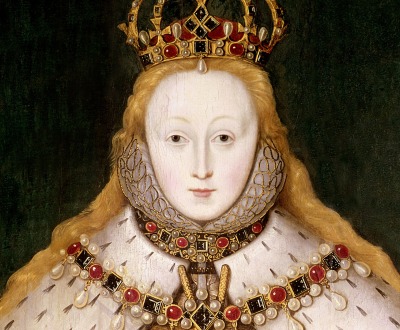 Queen Elizabeth I, c. 1600. National Portrait Gallery, London. 
Politics
Volume V, Number 4 | fall 2012
Miscellany
"It is truly a larger investigation than was conducted against the after-inquiry of the JFK assassination," declared John W. Dean III to H.R. Haldeman and President Richard Nixon hours after seven men had been indicted in connection with the break-in at Democratic National Headquarters in the Watergate Hotel. "Isn't that ridiculous," Haldeman said, "this silly-ass damn thing." To which Nixon replied, "Yeah, for Christ's sake, Goldwater put it in context when he said, 'Well, everybody bugs everybody else. You know that.'"
Television has made dictatorship impossible, but democracy unbearable.
- Shimon Peres, 1995
Lapham'sDaily
Stay Updated Subscribe to the LQ Newsletter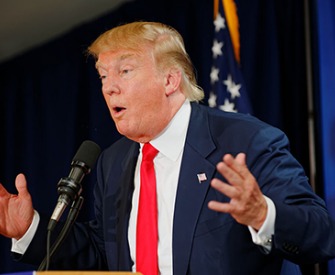 DÉjÀ Vu
2017:
The Trump administration lies about terrorist attacks.
c. 1517:
Machiavelli assures "fraud is fair in war."
More

LQ Podcast
The Pulitzer Prize–winning historian speaks with Lewis Lapham about her latest book, The Bully Pulpit. More