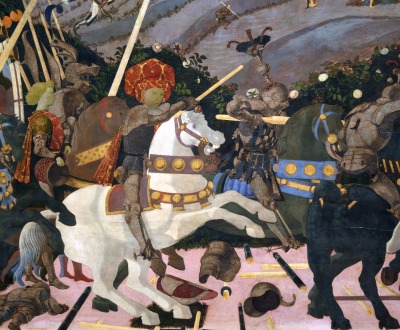 Niccolò Mauruzi da Tolentino at the Battle of San Romano , by Paolo Uccello, c. 1435–1460. National Gallery, London.
States of War
Volume 1, Number 1 | winter 2008
Military conflicts since the birth the of United States.
View
I went [to war] because I couldn't help it. I didn't want the glory or the pay; I wanted the right thing done.
- Louisa May Alcott, 1863
Lapham'sDaily
Stay Updated Subscribe to the LQ Newsletter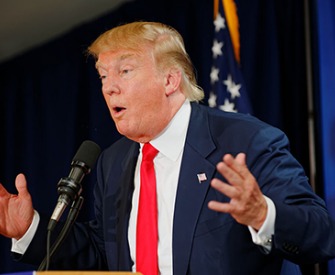 DÉjÀ Vu
2017:
The Trump administration lies about terrorist attacks.
c. 1517:
Machiavelli assures "fraud is fair in war."
More

LQ Podcast
Discovering communities of microbes that exists within us. More