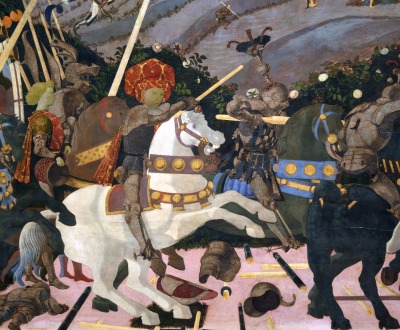 Niccolò Mauruzi da Tolentino at the Battle of San Romano , by Paolo Uccello, c. 1435–1460. National Gallery, London.
States of War
Volume 1, Number 1 | winter 2008
Nations enlisted for the liberation of Baghdad, then and now.
View
Don't talk to me about naval tradition. It's nothing but rum, sodomy, and the lash.
- Winston Churchill, 1939
Lapham'sDaily
Stay Updated Subscribe to the LQ Newsletter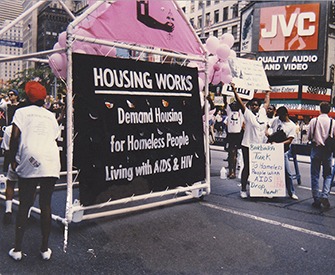 Roundtable
A visual history of twenty-five years of Housing Works, the New York City nonprofit helping people with HIV/AIDS. More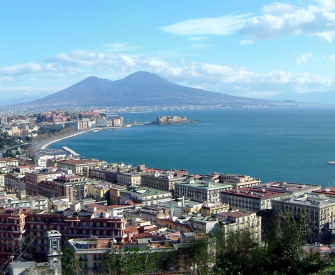 DÉjÀ Vu
2016:
Elena Ferrante is unwillingly unmasked.
1847:
A letter from Charlotte Brontë's nom de plume.
More

LQ Podcast
The Pulitzer Prize–winning historian speaks with Lewis Lapham about her latest book, The Bully Pulpit. More