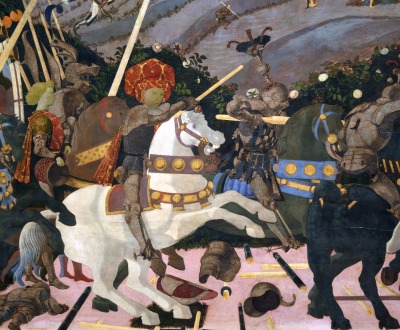 Niccolò Mauruzi da Tolentino at the Battle of San Romano , by Paolo Uccello, c. 1435–1460. National Gallery, London.
States of War
Volume 1, Number 1 | winter 2008
Military conflicts since the birth the of United States.
View
War is the child of pride, and pride the daughter of riches.
- Jonathan Swift, 1697
Lapham'sDaily
Stay Updated Subscribe to the LQ Newsletter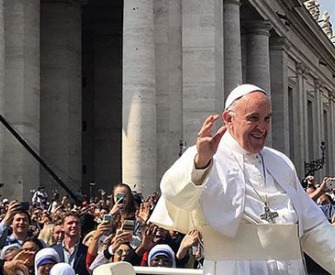 DÉjÀ Vu
2017:
The Vatican forbids gluten-free communion.
1052:
Leavened or unleavened? Saint Peter Damian says he doesn't care.
More

LQ Podcast
Lewis Lapham talks to Michael Kazin, author of War Against War: The American Fight for Peace, 1914-1918. More