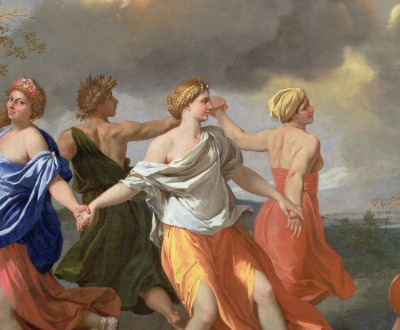 A Dance to the Music of Time, by Nicolas Poussin, c. 1635. Wallace Collection, London.
Time
Volume VII, Number 4 | fall 2014
Miscellany
In 2013 a picture taken by the Planck telescope of fluctuations in the cosmic microwave background—radiation generated by the Big Bang—resulted in the estimation that the universe is 13.82 billion years old.
I've been on a calendar, but never on time.
- Marilyn Monroe, 1962
Lapham'sDaily
Stay Updated Subscribe to the LQ Newsletter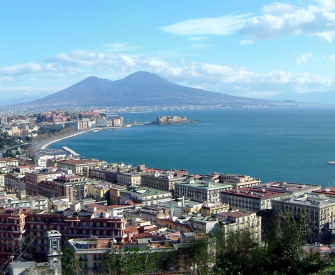 DÉjÀ Vu
2016:
Elena Ferrante is unwillingly unmasked.
1847:
A letter from Charlotte Brontë's nom de plume.
More

LQ Podcast
The Pulitzer Prize–winning historian speaks with Lewis Lapham about her latest book, The Bully Pulpit. More