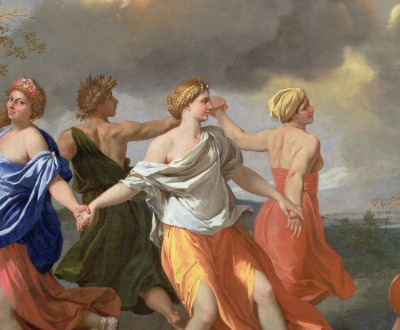 A Dance to the Music of Time, by Nicolas Poussin, c. 1635. Wallace Collection, London.
Time
Volume VII, Number 4 | fall 2014
Miscellany
On November 24, 1793—or what then became known as Frimaire 4, II—the revolutionary French government officially replaced the Gregorian calendar, introducing one based on the Egyptian calendar with newly named months (such as Thermidor and Brumaire) of thirty days each, comprised of three ten-day weeks (each day lasted ten hours, or one thousand minutes, or ten thousand seconds). It was abolished by Napoleon Bonaparte in 1806.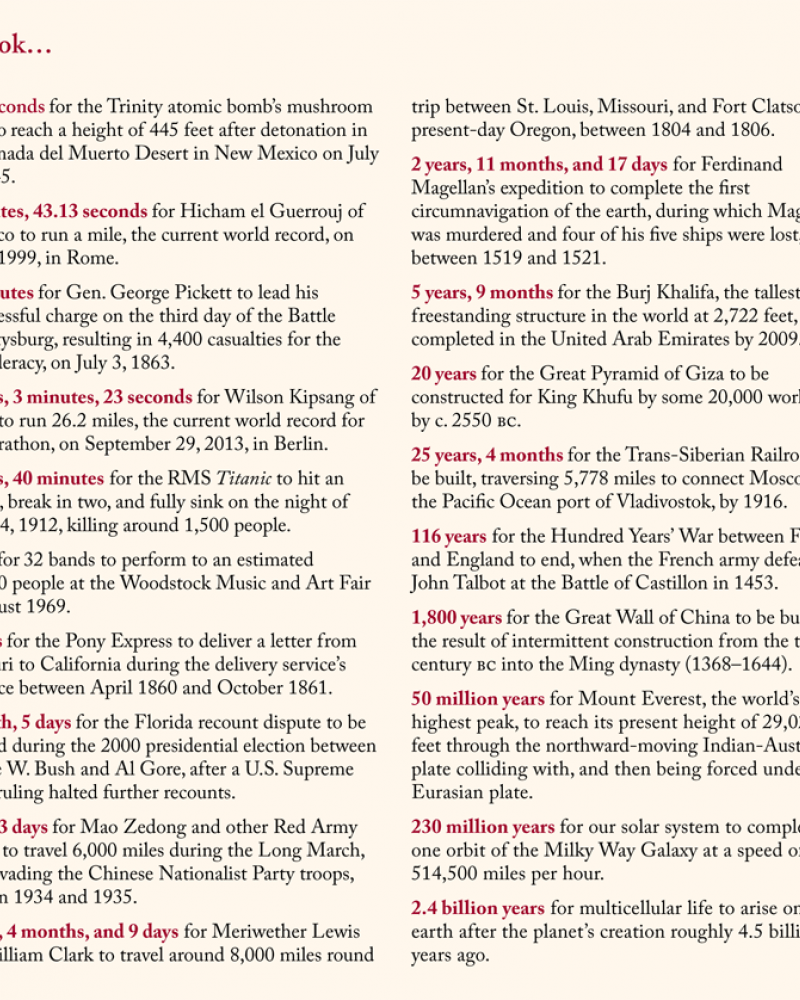 ...ten days for the Pony Express to deliver a letter and 0.016 seconds for the atomic bomb to explode.
View
A watch is always too fast or too slow. I cannot be dictated to by a watch.
- Jane Austen, 1814
Lapham'sDaily
Stay Updated Subscribe to the LQ Newsletter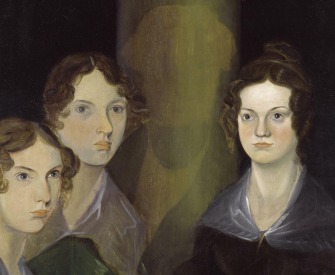 Roundtable
How the novelist's work as a governess shaped her worldview—and her writing. More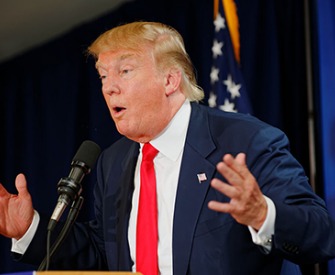 DÉjÀ Vu
2017:
The Trump administration lies about terrorist attacks.
c. 1517:
Machiavelli assures "fraud is fair in war."
More

LQ Podcast
Lewis Lapham talks with Kory Stamper, lexicographer at Merriam-Webster and the author of Word by Word: The Secret Life of Dictionaries. More