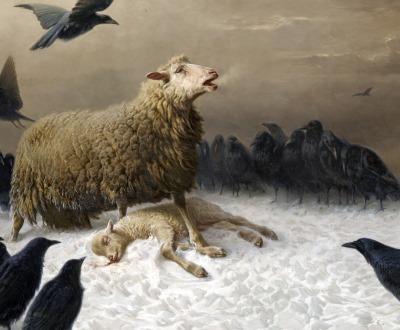 Anguish, by August Friedrich Albrecht Schenck, c. 1878. National Gallery of Victoria, Melbourne.
Animals
Volume VI, Number 2 | spring 2013
Miscellany
In 1878 the American consul in Bangkok presented a cat to President Rutherford B. Hayes, who named it Siam. It is believed to have been the first Siamese cat to enter the U.S.
Cows are among the gentlest of breathing creatures; none show more passionate tenderness to their young when deprived of them—and, in short, I am not ashamed to profess a deep love for these quiet creatures.
- Thomas De Quincey, 1821
Lapham'sDaily
Stay Updated Subscribe to the LQ Newsletter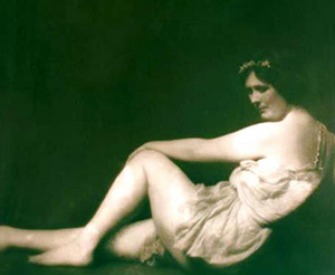 Roundtable
In 1921 Isadora Duncan journeys to the Soviet Union in search of a more meaningful career. More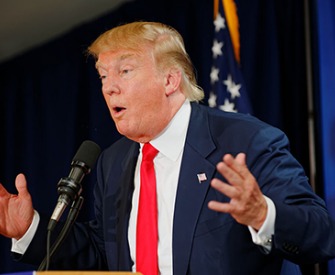 DÉjÀ Vu
2017:
The Trump administration lies about terrorist attacks.
c. 1517:
Machiavelli assures "fraud is fair in war."
More

LQ Podcast
Lewis Lapham talks to John Micklethwait about rethinking the machinery of the state in the twenty-first century. More