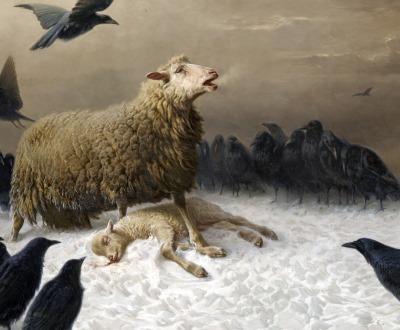 Anguish, by August Friedrich Albrecht Schenck, c. 1878. National Gallery of Victoria, Melbourne.
Animals
Volume VI, Number 2 | spring 2013
Miscellany
Beaver fur can contain between 12,000 and 23,000 hairs per square centimeter, and it is particularly good for making thick, pliable, water-resistant felt. In 1733 the Hudson Bay Company valued one prime-quality beaver skin at the same worth as one brass kettle, two pounds of Brazilian tobacco, one gallon of brandy, or a pound and a half of gunpowder.
Of all the creatures that breathe and creep on the surface of the earth, none is more to be pitied than man.
- Homer,
c.
750
BC
Lapham'sDaily
Stay Updated Subscribe to the LQ Newsletter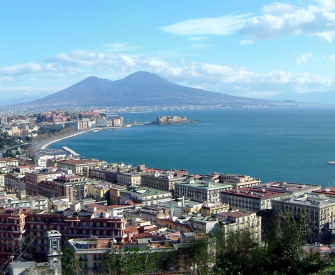 DÉjÀ Vu
2016:
Elena Ferrante is unwillingly unmasked.
1847:
A letter from Charlotte Brontë's nom de plume.
More

LQ Podcast
The Pulitzer Prize–winning historian speaks with Lewis Lapham about her latest book, The Bully Pulpit. More