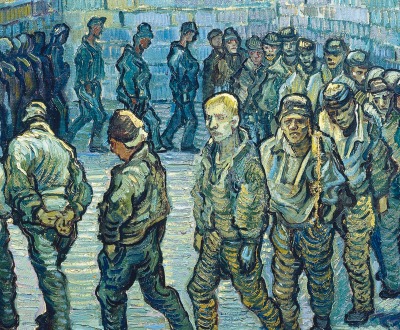 Prison Courtyard, by Vincent van Gogh, 1890. The Pushkin Museum of Fine Art, Moscow, Russia.
Crimes & Punishments
Volume II, Number 2 | spring 2009
In its function, the power to punish is not essentially different from that of curing or educating.
- Michel Foucault, 1975
Lapham'sDaily
Stay Updated Subscribe to the LQ Newsletter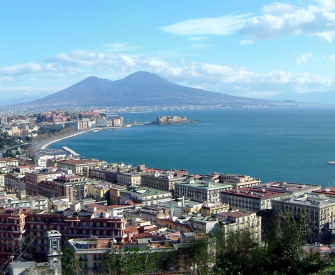 DÉjÀ Vu
2016:
Elena Ferrante is unwillingly unmasked.
1847:
A letter from Charlotte Brontë's nom de plume.
More

LQ Podcast
The Pulitzer Prize–winning historian speaks with Lewis Lapham about her latest book, The Bully Pulpit. More