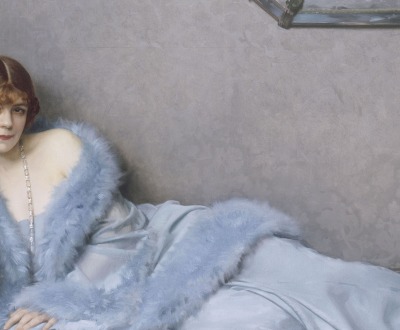 Reverie, by Hubert Denis Etcheverry, c. 1930.  © RMN-Grand Palais/Art Resource, NY.
Fashion
Volume VIII, Number 4 | fall 2015
Miscellany
In 1993 Estelle Ellis, Seventeen magazine's first promotion director, gave a speech at the Fashion Institute of Technology titled "What Is Fashion?" Ellis gave her answer. Fashion is a perpetual-motion machine expressed in four areas: "mode—the way we dress; manners—the way we express ourselves; mores—the way we live; and markets—the way we are defined demographically and psychologically."
Had Cleopatra's nose been shorter, the whole face of the world would have changed.
- Blaise Pascal, 1658
Lapham'sDaily
Stay Updated Subscribe to the LQ Newsletter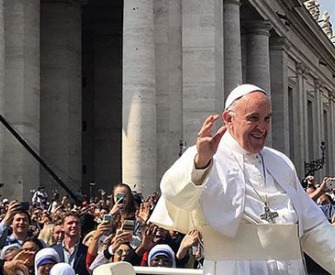 DÉjÀ Vu
2017:
The Vatican forbids gluten-free communion.
1052:
Leavened or unleavened? Saint Peter Damian says he doesn't care.
More

LQ Podcast
Lewis Lapham talks to Michael Kazin, author of War Against War: The American Fight for Peace, 1914-1918. More